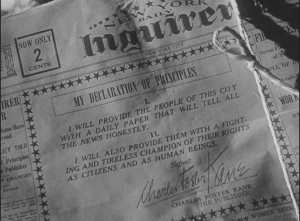 By the first class meeting
Watch all screenings.
Review all assigned readings.
Draft all assignments.
Set up Moodle.
Before class
Watch every assigned screening.
Do every assigned reading.
Plan the approach.
Create a PowerPoint.
In class
Set aside time to discuss every assigned reading.
Set aside time to discuss every completed assignment.
Leave time at the end for questions and unfinished business.
End class with a preview of what's coming next.
Outside class
Respond promptly to student emails.
Be friendly, courteous, and patient in person and online.
Be on time for office hours.